Orlando North, Seminole County is home to a full spectrum of local, Black-owned businesses, from fashion-forward boutiques to flavor-filled restaurants. If you're looking for ways to support Black-owned businesses while shopping local and contributing to the Central Florida community, here's a list to keep you busy! Check out as many as you can to find your new favorite local spot.
Black-Owned Restaurants
CAPTAIN JOHN'S SEAFOOD AND GRILL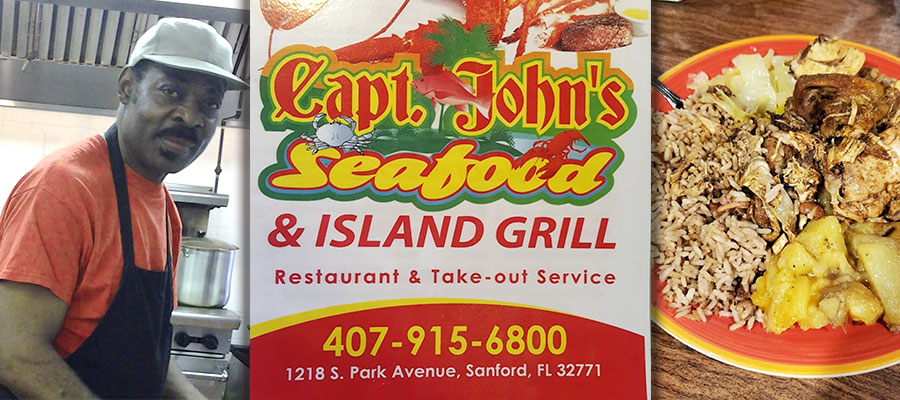 1218 S Park Ave
Sanford, FL 32771
A true hidden gem in the heart of Sanford, Captain John's Seafood and Grill is bound to be your next go-to spot to grab a delicious dinner. Check out a menu chock-full of flavor (and fried goodness!) and be ready to place your order at the counter.
RONI'S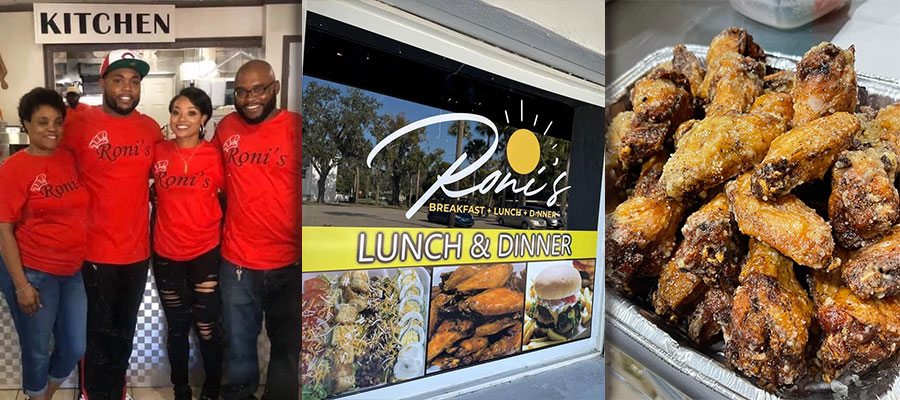 1221 Historic Goldsboro Blvd
Sanford, FL 32771
Breakfast, lunch, and everything in between, Roni's is the go-to spot for good, old-fashioned comfort food in Orlando North. Chicken and waffles, anyone?
SHANTELL'S JUST UNTIL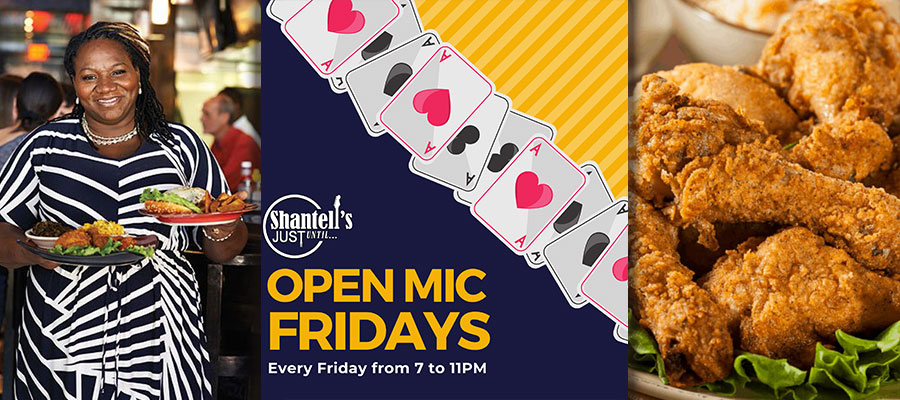 503 Sanford Ave
Sanford, FL 32771
Shantell's and soul food are practically synonymous. If you're looking for flavor — and we mean BIG flavor — this is the place to go. We recommend the Chef's Special on Wednesdays!
NEGRIL SPICE JAMAICAN AMERICAN CUISINE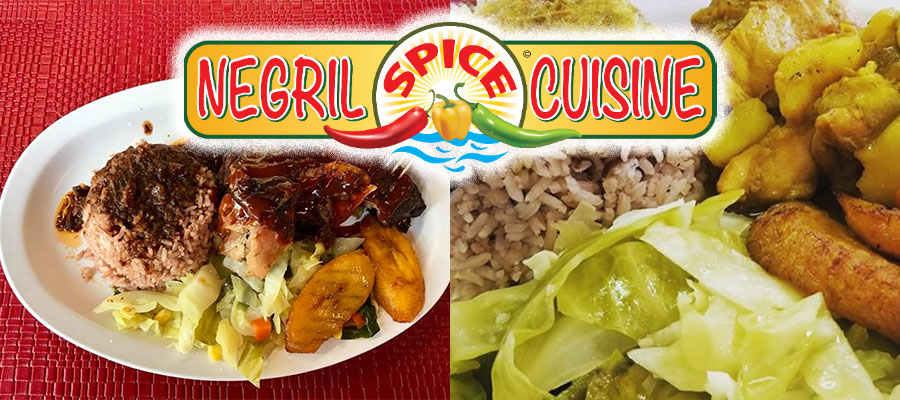 114 Sanford Ave
Sanford, FL 32771
If there's one thing you should know before heading to Negril Spice it's this — come hungry! You'll have a hard time choosing from this Jamaican flavor-packed menu, so we recommend grabbing a few plates to share.
DRINKS & NIGHTLIFE
1ST STREET LOUNGE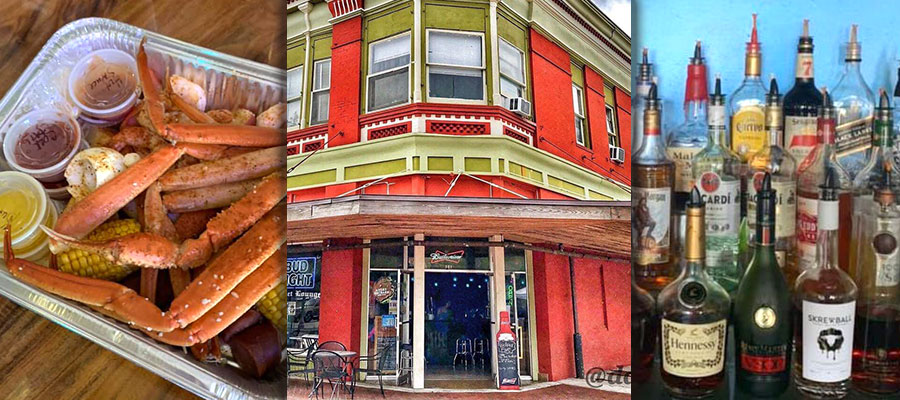 301 E 1st St
Sanford, FL 32771
Whether it's afternoon beers or cocktails as the sun sets, 1st Street Lounge in Downtown Sanford is one of our top spots in town to grab a drink. Plenty of room at the bar to meet up with a friend or five!
Black-Owned Bakeries
J's CAKES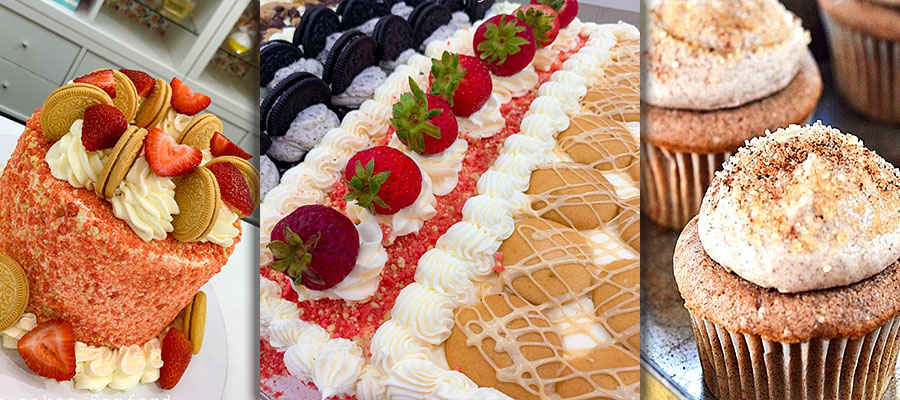 280 Town Center Circle
Sanford, FL 32771
Got a sweet tooth? J's Cakes has you covered. Pop by the shop and pick up a treat (or ten), with plenty of options to choose from including cupcakes, cakes, brownies, cookies and more.
SIMPLY HOMEMADE 1913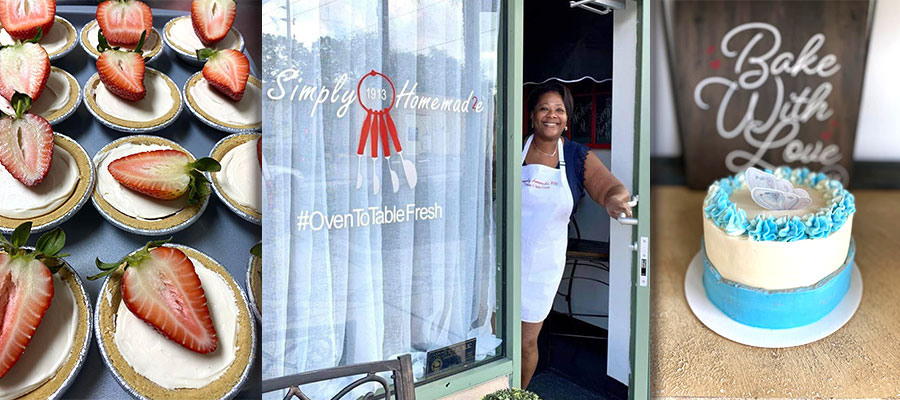 113 S Oak Ave
Sanford, FL 32771
Whether you have a special event coming up or don't need an excuse to treat yourself, Simply Homemade 1913's southern-inspired desserts are worth the calories. Baked fresh daily, we recommend the cobbler and banana pudding!
Shopping & Boutiques
LUXE DESIGNER RESALE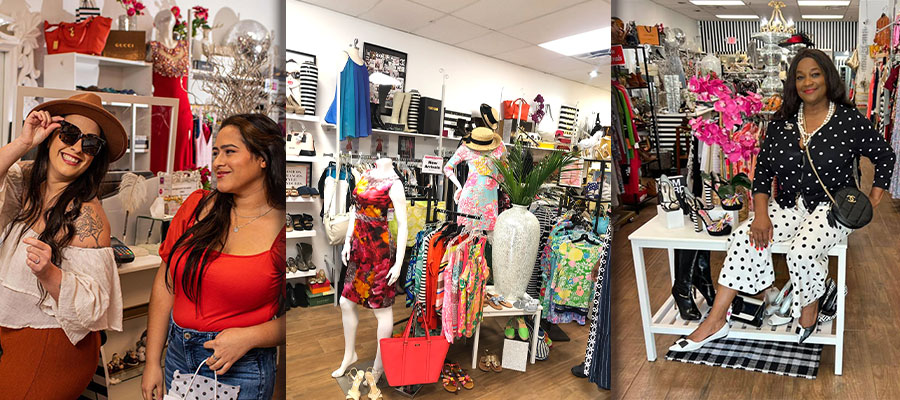 931 N State Rd 434 #1195
Altamonte Springs, FL 32771
Build your closet of designer staples on a budget. Luxe Designer Resale specializes in style-forward, brand name items at a fraction of the cost. Plus, you can bring in your lightly-used pieces to make some extra cash!
ANNIE D'S FOOD MART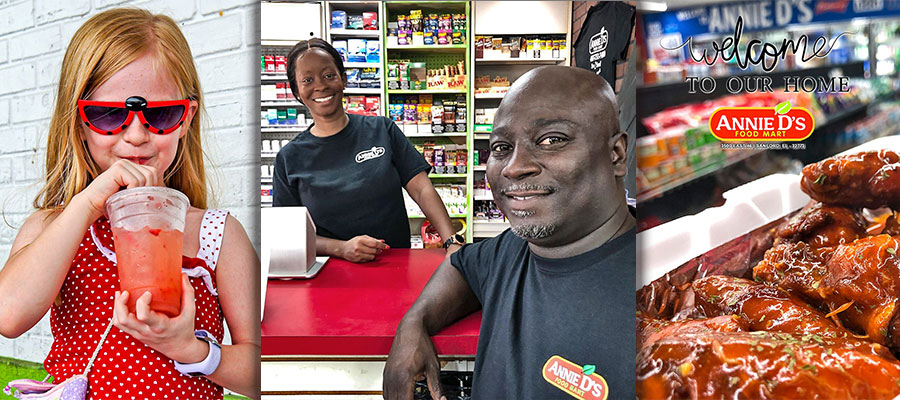 3500 East 46
Sanford, FL 32771
Hungry but not quite sure what you want? You've got options at Annie D's. From snacks and treats to dinner served hot! Locals love this spot, but we won't tell if you're visiting from out of town.
SELF-CARE AND GROOMING
WEST 13TH STREET BARBERSHOP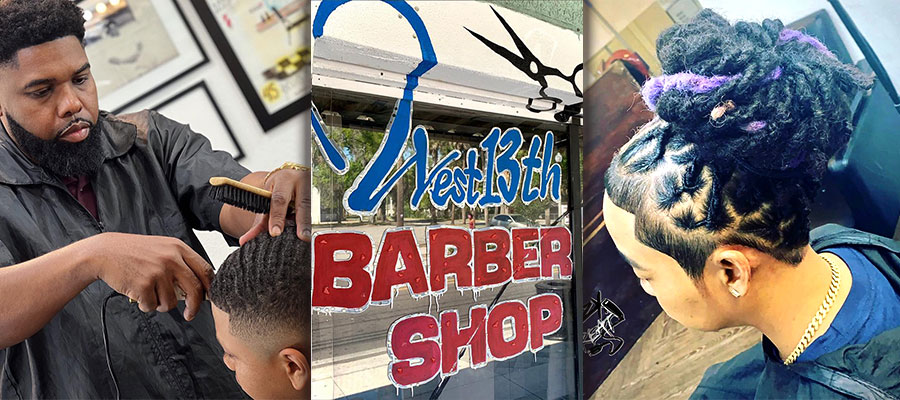 1223 W Historic Goldsboro Blvd
Sanford, FL 32771
In need of a fresh cut? Few places around town come close to the close-knit community vibes you'll find at West 13th Street Barbershop. Book a chair or pop in for a visit!
BROWN SUGAR WAX STUDIO
397 E Altamonte Dr Ste 116 Phenix Salon Suites
Altamonte Springs, FL 32701
Pampering yourself is always a good idea. At Brown Sugar Wax Studio, owner Sheynell takes care of every detail so you can sit back and enjoy some rest and relaxation.
Orlando North's small business community is as varied as it is vibrant and we're proud to support our network of Black and African American-owned businesses.
Have your own favorite Black-owned business? We'd love to add to our list! Drop us a line at @DoOrlandoNorth with your recommendations around town.