FEATURED MEETING PROPERTIES
TOP 8 REASONS TO MEET IN SEMINOLE COUNTY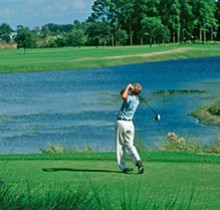 #1
Unrivaled value: the best of Central Florida for less.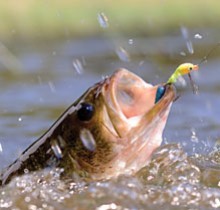 #2
You can be a big fish in a small pond. (Right next to a big pond - Orlando.)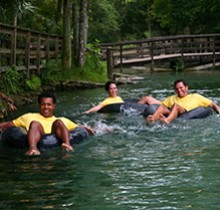 #3
A team-building tubing trip down the Wekiva River sure beats a group hug.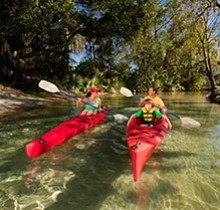 #4
Attendees will actually want to extend their stay.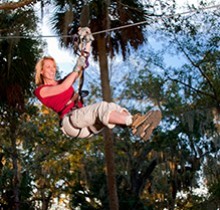 #5
You can use "Born To Be Wild" as your theme song.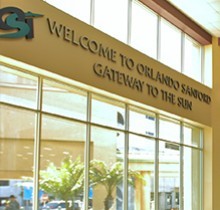 #6
Two words: easy access.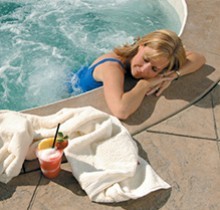 #7
Rock star hotels without the rock star prices.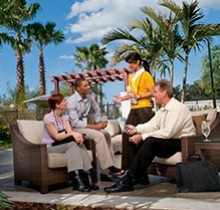 #8
Less crowds. Less traffic. More focus.