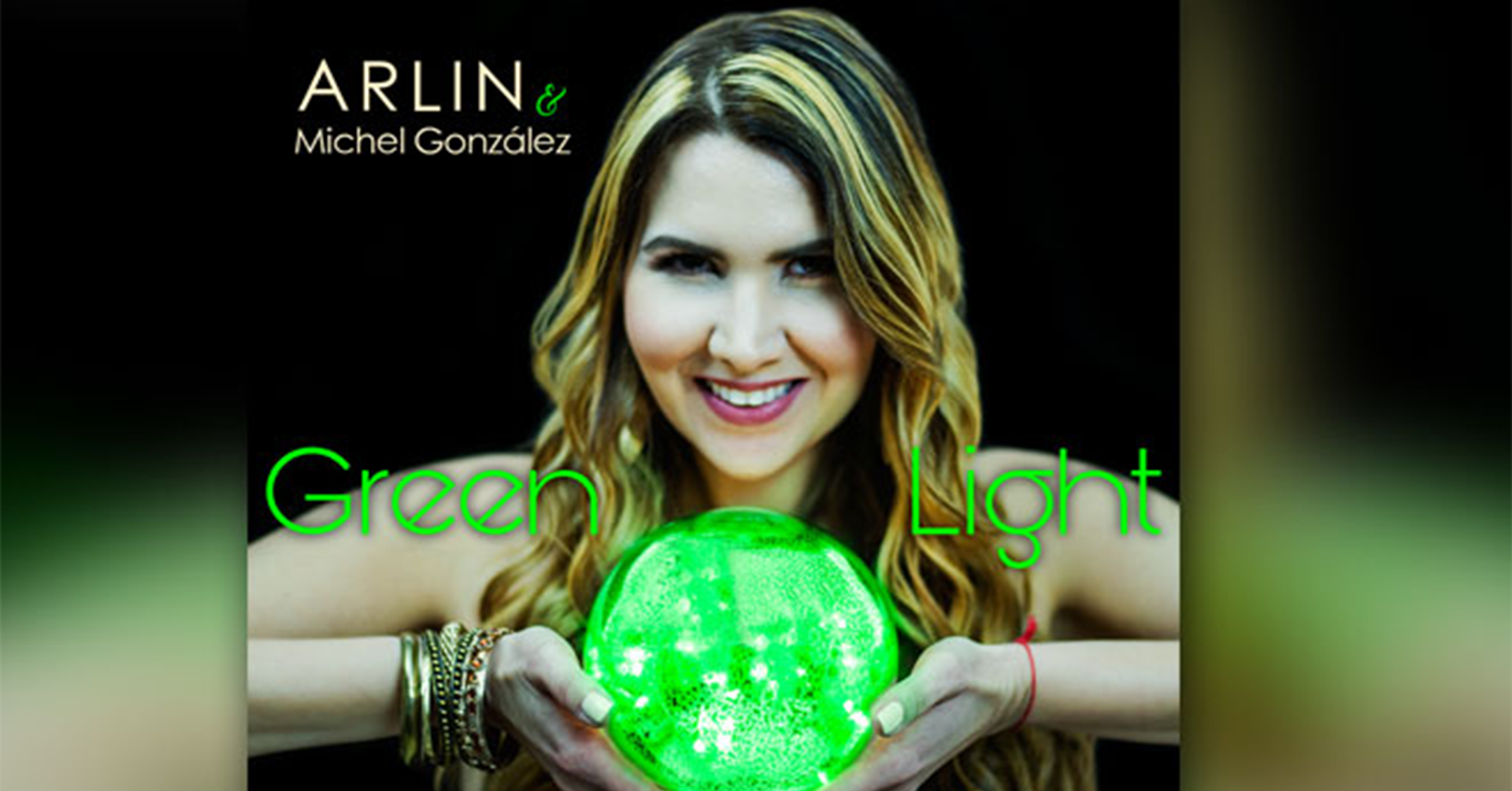 Arlin The Singer: Green Light
Location: The Ritz Theater
From: July 8, 2023 at 7:30pm
Details:
American singer, songwriter, composer and band lead Arlin Alvarez was born in Cuba and is
now based in Miami. Recognized for her vocal range and for having a silky melodic voice,
Alvarez was awarded the Excellency Prize in Cuba and Spain in 2003 and 2004, respectively.
She is known for her vibrancy which includes her ability to sing in different languages and to
blend contemporary and world music elements creating a unique style of music composition. She
has 2 albums and 3 singles, and is a member of WIM, ASCAP, and The Latin Recording
Academy. Tickets: $28-$35
TICKETS
Tickets and more program details are available on the Theater's website
at www.ritztheatersanford.com/calendar or by calling the box office at 407-321-8111. The
Theater is located at 201 S. Magnolia Avenue in historic downtown Sanford, FL. The box office
ticket window is open weekdays 9:30am to 5:30pm and 2 hours prior to each performance.