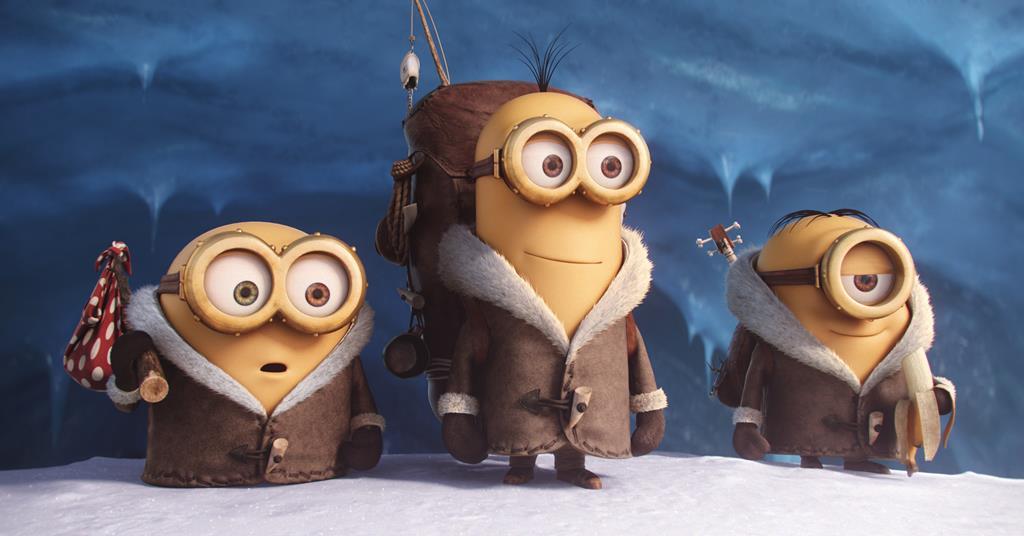 Cranes Roost Sunset Cinema
Enjoy a relaxing and cozy movie night under the stars! Bring chairs and blankets for the whole family to watch Minions in Cranes Roost Park.
This event is free to the public. Concessions are available.
Note: All event dates and times are subject to change. Pets and coolers are not permitted during events.
For More Event & Park Information:
www.Altamonte.org/Uptown | (407) 571-8180