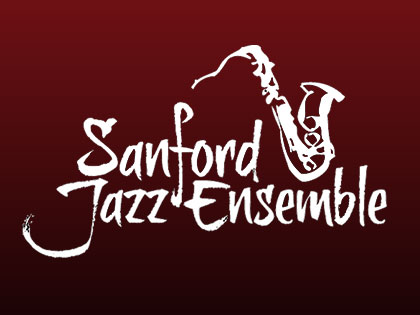 Sizzling Hot August Nights at Ritz Theater: Sanford Jazz Ensemble Summer Concert
This concert features Bill Potts' dreamy arrangement of George Gershwin's Summertime. They will also pay
tribute to one of the greatest and most innovative saxophone players of all time, John Coltrane, with swinging
renditions of his Impressions and Moment's Notice. Ron Starks will take us back to the 80s singing a medley of
hits by the O'Jays; including Backstabbers, Use Ta Be My Girl and Love Train, and will also sing the Blood
Sweat & Tears classic You've Made Me So Very Happy.
Tickets: $20
Tickets and more program details are available on the Theater's website at www.ritztheatersanford.com  or by
calling their box office at 407-321-8111. The Theater is located at 201 S. Magnolia Avenue in historic
downtown Sanford, FL. The box office ticket window is open Mon., Wed., Fri. 9:30am to 5:30pm and 2 hours
prior to each performance.
The Ritz Theater is celebrating its 100th Anniversary Season of serving the community with a variety of big
named tribute performances, concerts, free family movie nights, a history display, popular theatricals, and
special events. Learn more at www.ritztheatersanford.com/100.