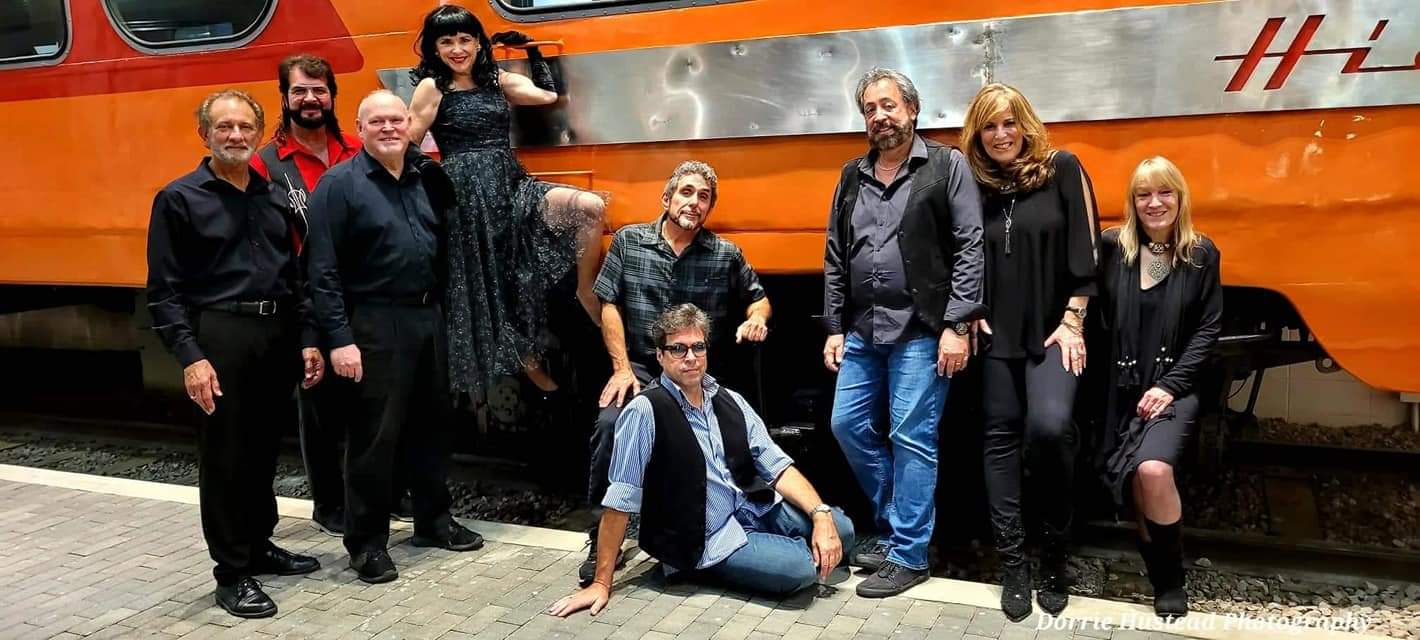 Sizzling Hot Summer Nights at Ritz Theater: A Linda Ronstadt Tribute with Debbie Rider
A Linda Ronstadt Tribute with Debbie Rider
From UNF's prestigious jazz studies program, jingles singer, character voice actor, back-up vocalist for Lynyrd
Skynyrd, to winning songwriter for "Charlotte" and the Jacksonville Symphony Body & Soul-The Art of
Healing, Debbie Bailey Rider has enjoyed a varied musical career. After performing with some of the area's
best musicians, she has now formed a 7-piece band, Get Closer! A Tribute to Linda Ronstadt that creates the
unmistakable rock and country Ronstadt sound, including Blue Bayou, Tracks of My Tears, You're No Good,
Desperado, and Love Is A Rose.
Tickets: $23, $25, $30
Get Closer! A Tribute to Linda Ronstadt Promo
Tickets and more program details are available on the Theater's website at www.ritztheatersanford.com  or by
calling their box office at 407-321-8111. The Theater is located at 201 S. Magnolia Avenue in historic
downtown Sanford, FL. The box office ticket window is open Mon., Wed., Fri. 9:30am to 5:30pm and 2 hours
prior to each performance.
The Ritz Theater is celebrating its 100 th Anniversary Season of serving the community with a variety of big
named tribute performances, concerts, free family movie nights, a history display, popular theatricals, and
special events. Learn more at www.ritztheatersanford.com/100.